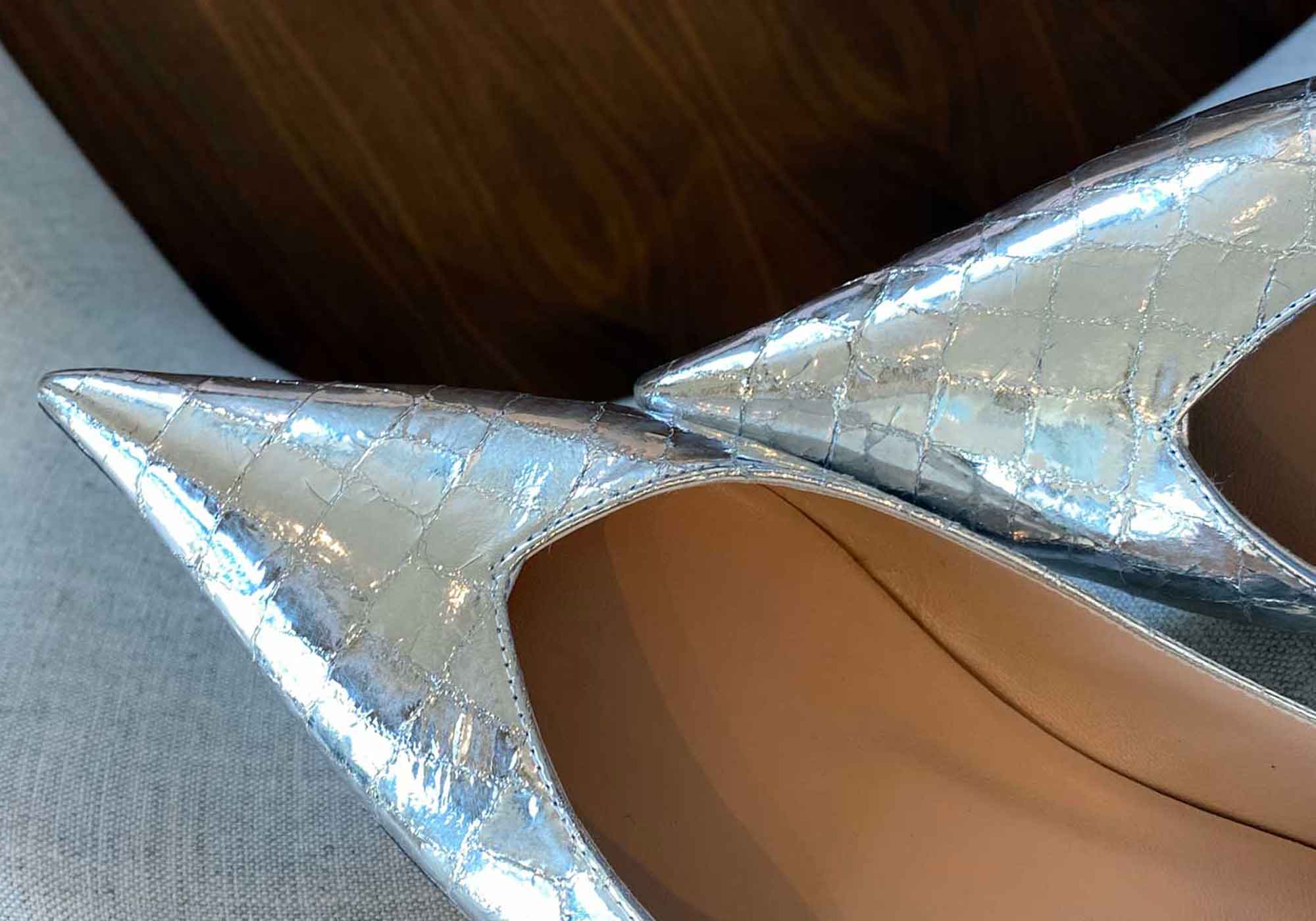 eat your heart out with modern style
luxury fashion footwear for women
Shop small business and big style with the luxurious womens footwear collection designed by Laura Unruh; Founder of LOU.EARL shoes.
Welcome to LOU.EARL
made in italy
MODERN, TIMELESS, & full of style
womens flat shoes
a few of our favorite shoe reviews
what fashionable shoe lovers have to say
"Extremely wonderful customer service and speedy delivery. Great company!"
"I felt like Cinderella when I found this shoe..."
"You should have heard me screaming how much I love these shoes when received!"
"The leather is soft and every detail in the design and construction is on point. Worth every penny."
"Amazing quality and amazing customer service...definitely buying again"
comfortable, classy & fashionable
womens heels
luxury shoe sale
new markdowns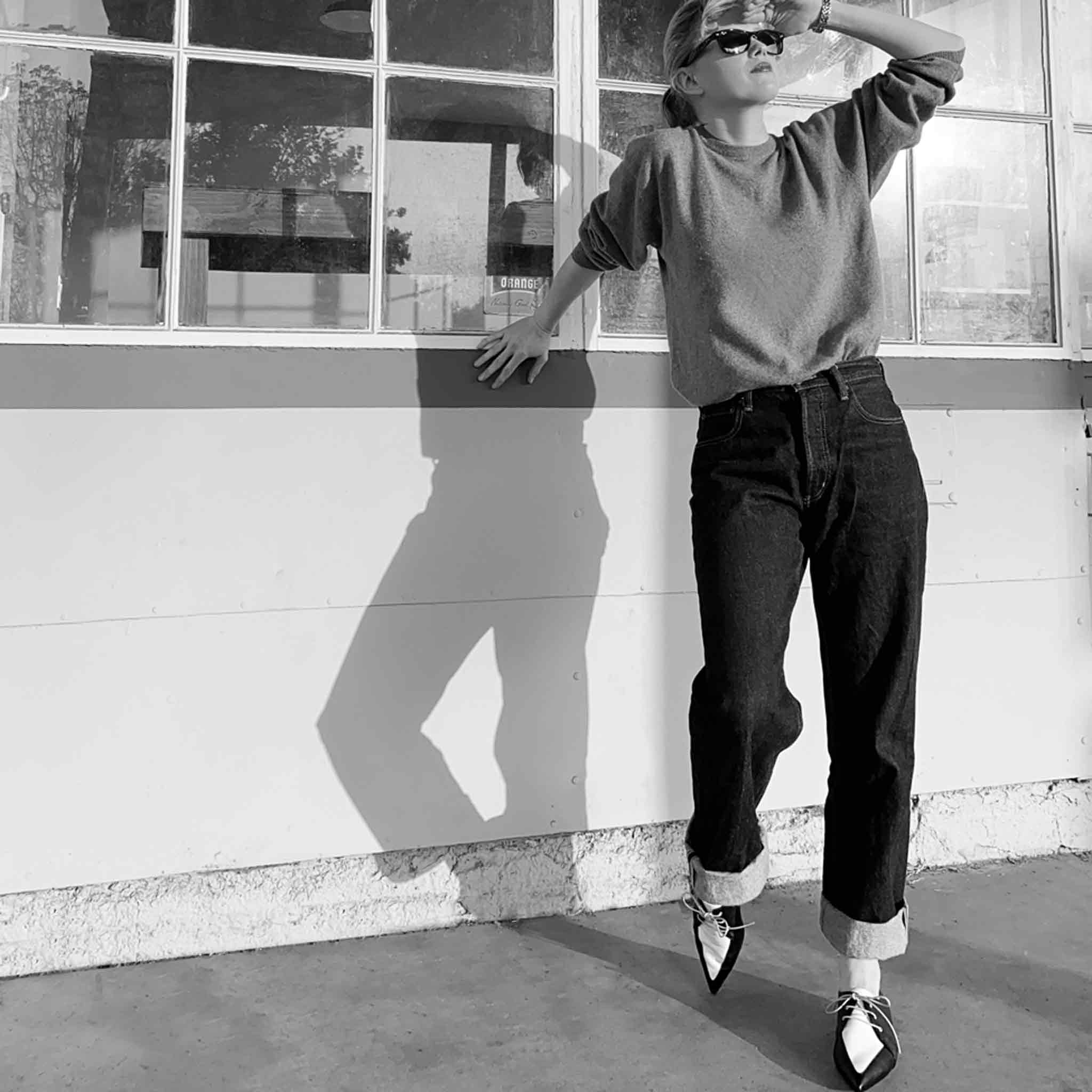 shoe girl
meet the designer
Learn more about the designer & developer of LOU.EARL shoes and her mission behind the beloved luxury footwear brand.
Read more here: About LOU.EARL